DORMITORY
Global Liberal Arts Program (GLAP)
Rikkyo Global House ~Gaining global awareness through intercultural exchange~
Purpose
To learn through the experience of living with international students and others.
To clarify students' objectives for study abroad.
All GLAP students are eligible to live together with international students at Rikkyo Global House if they choose
※
.
Dormitory life fosters a spirit of self-reliance and a global perspective. ※Entering the dormitory after returning to Japan, dormitory-entering selection is set since the resident is expected to play an role as Student Assistant.
Rikkyo Global House Profile
Address: 2-25-9 Tohoku, Niiza-shi, Saitama 352-0001, Japan
Access: 3-minute walk on from Shiki Station on the Tobu Tojo Line; 30 minutes from Rikkyo University's Ikebukuro campus
Floor numbers: 6 floors (1st floor: common space, 2nd to 6th floors: residential floors)
Floor allocation: Men's floors (2nd and 6th floors), Women's floors (4th and 5th floors) and co-ed floor (3rd floor)
Capacity: Approximately 80 people
Security:Automatic Locking Device for Entrance, Security Camera System, Dormitory Manager
×

Social event with international students at student housing

● Introducing the cuisine from different countries
● Making new year's cards with calligraphy
● Cruising tour in Toyosu and Nihonbashi
● Cookie baking workshop
● Hiking
※Residents can plan and suggest events.
Common Areas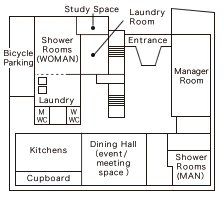 Common Areas
Dining hall (event/meeting space)
Study space
Kitchens
Lavatory / shower rooms (separated by gender)
Laundry rooms with washing machines and dryers (coin-operated)
Bicycle Parking
※An elevator is not installed inside the building.
A bright and spacious common space can be used for developing global communication skills through interactions with fellow residents and international students.
Single Room

※Rooms are not equipped with a lavatory, bathroom, and laundry machine (students need to use shared facilities).
Costs for services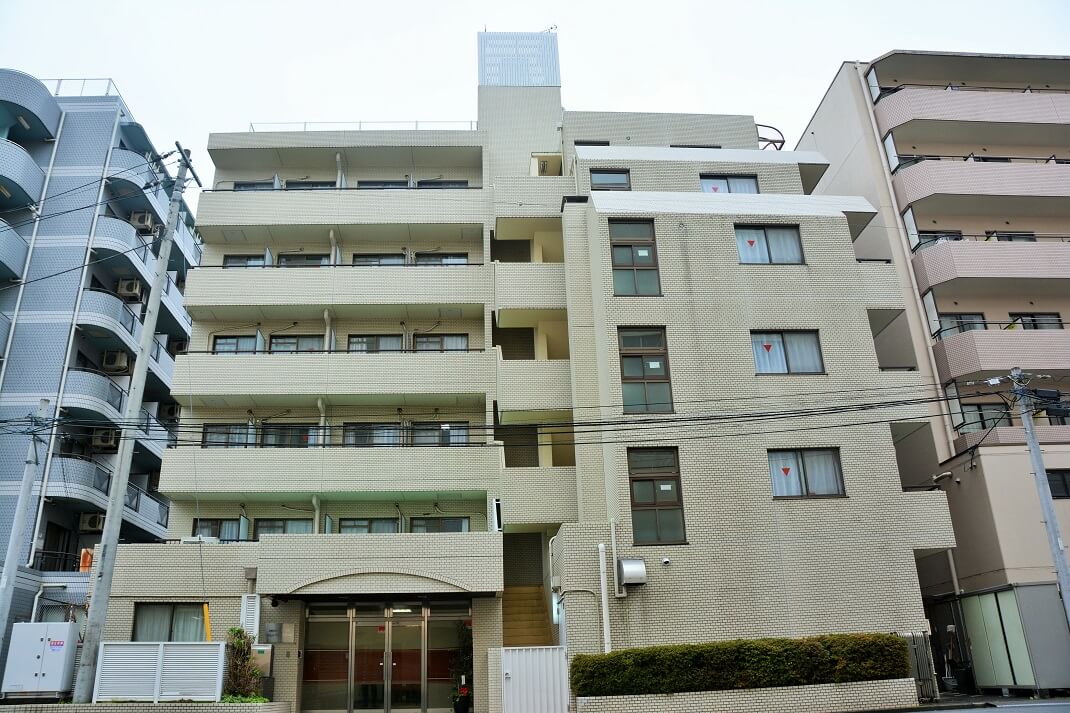 Rent: 54,000 yen per month (For applicants who will stay in the dormitory)
Cleaning fee: 25,000 yen (charged only at the time of move-in)
※Above information is tentative. The monthly rent includes utilities costs and internet charges. Meals are not provided, however residents can cook for themselves in the shared kitchens. Optional bedclothes leasing can be included by paying an additional service fee (7,020 yen per month, 26,460 yen per year).
Dormitory Student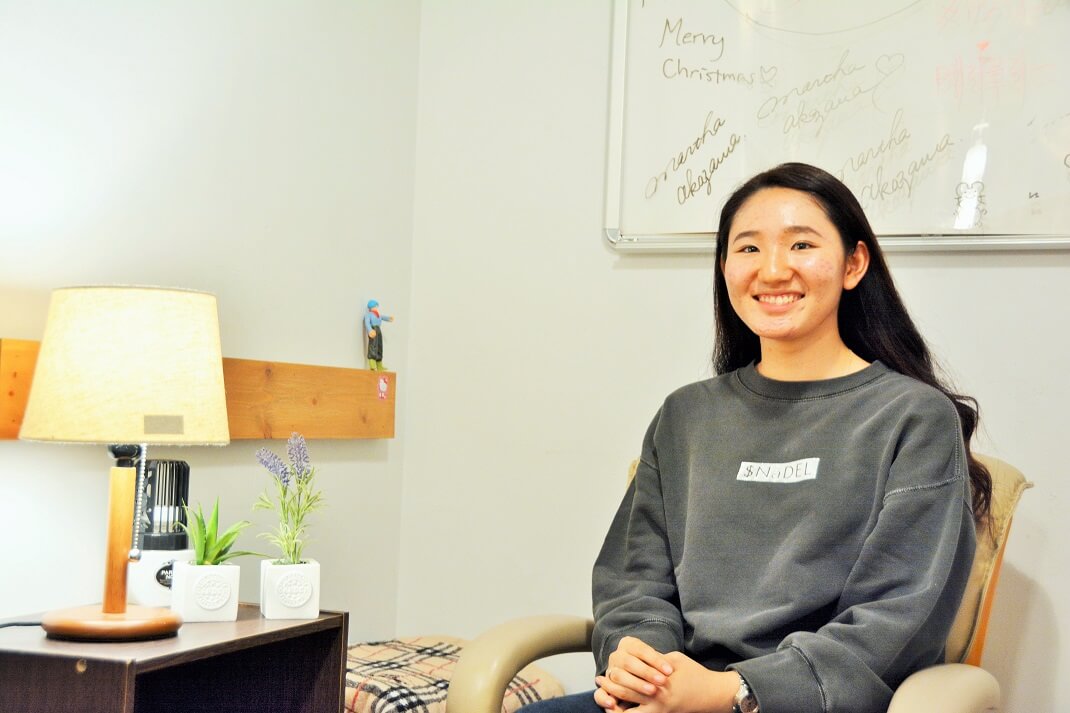 The dormitory which is called "Rikkyo Global House" is located in a very convenient area and we can directly go to Ikebukuro Campus without any transfers. Around the Shiki station has all the essential necessities to live well (has pretty much anything you need) and this is a comfortable place to live in.
Although I was worried about whether I could make friends, I was happy to be able to make new friends quickly. There are many chances to interact with international students who live in the dorm, and our exchange is still ongoing even after they went back to their home countries. I realized how hard it was to understand the people who have different cultural backgrounds while I live with them in the dorm. Also the dorm life made me realize what I lack.
For me, the dorm life gave a precious opportunity to break down stereotypes and to gain a new sense of value.

Hikaru Honda(Enrolled in 2018)*as of the time of this interview