Sep 20, 2022
GLAP welcomed a new student in September
GLAP welcomed a new student enrolled through PEACE program in September 2022, and an orientation was held by faculty staff members and current GLAP students.
In September 2022, Rikkyo University launched "Rikkyo Study Project (RSP)", a new admission system for international students to promote accepting more international students and further international exchanges within the university. GLAP will accept students through PEACE program, one of RSP programs, in September and April.
PEACE program offers two admission systems: Recommendation entrance examination (applied only to students from designated high schools) and General entrance examination by documentation screening using universal or national/state curriculum scores specified by the university. Japanese language proficiency is not required when enrolled, however, high English proficiency (TOEFL iBT 94/ IELTS 6.5 or equivalent) is required. The curriculum until graduation is almost the same as that of other GLAP students.
*GLAP does not offer admission in September except for PEACE program.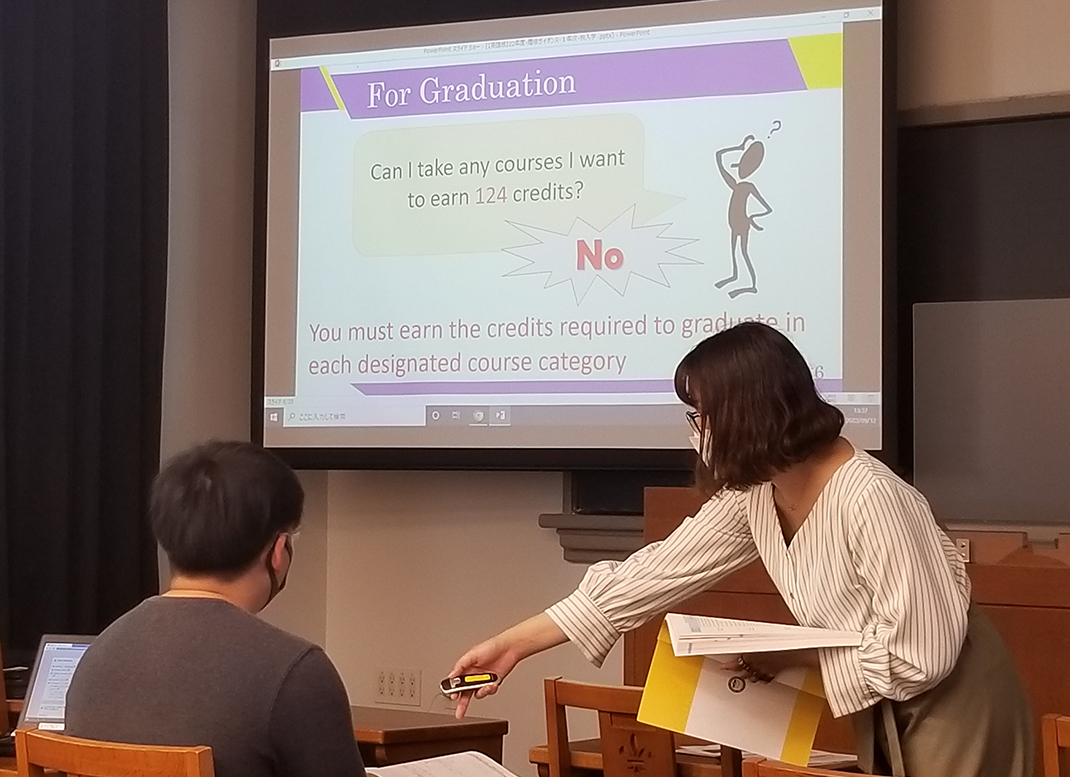 The guidance given by a professor of GLAP
First, the whole group of RSP had an orientation together, and the students received welcoming remarks from President and Vice presidents of the
university.
Then, curriculum and course registration guidance specific to GLAP was given to the student using a class support system that they will use in the future.
Also, GLAP faculty and current 1 st year GLAP students, that they will be classmates with, joined to have a discussion on "liberal arts" and "global leadership" to deepen their
understanding.
At the end, the current GLAP students took the new student to a campus tour to Ikebukuro campus where they will take classes together starting next week to check out the classrooms and other university facilities.
Finally, classes for the fall semester will start next week!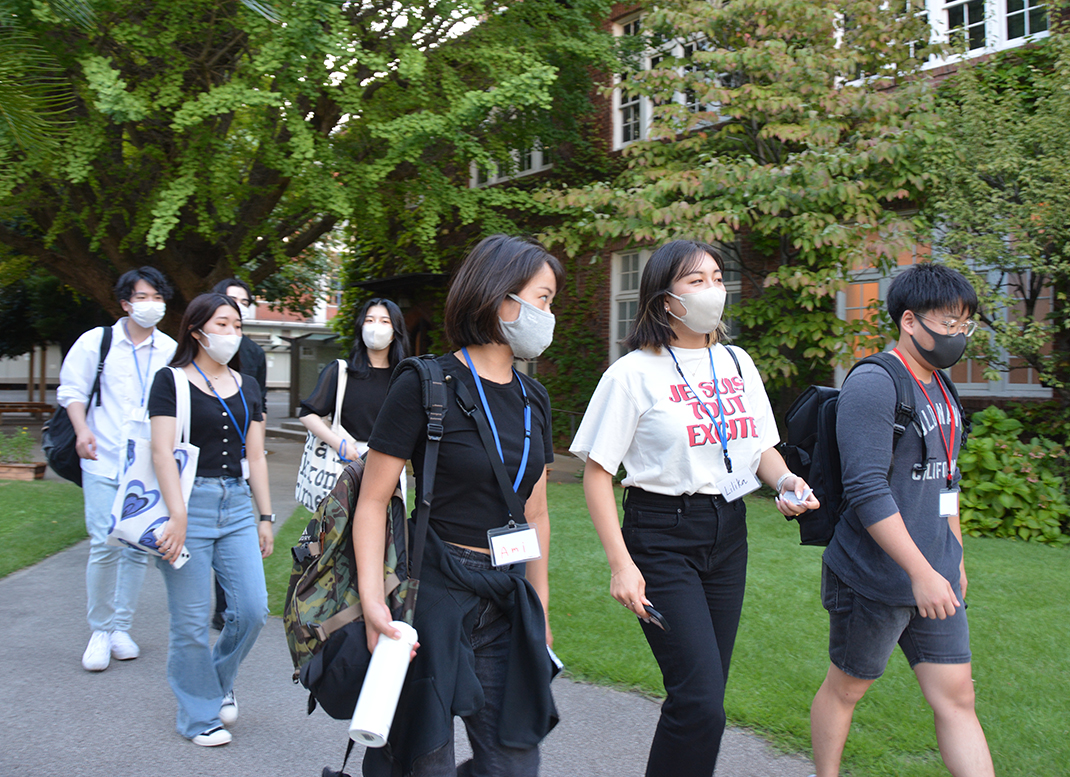 The campus tour with the 1 st year GLAP students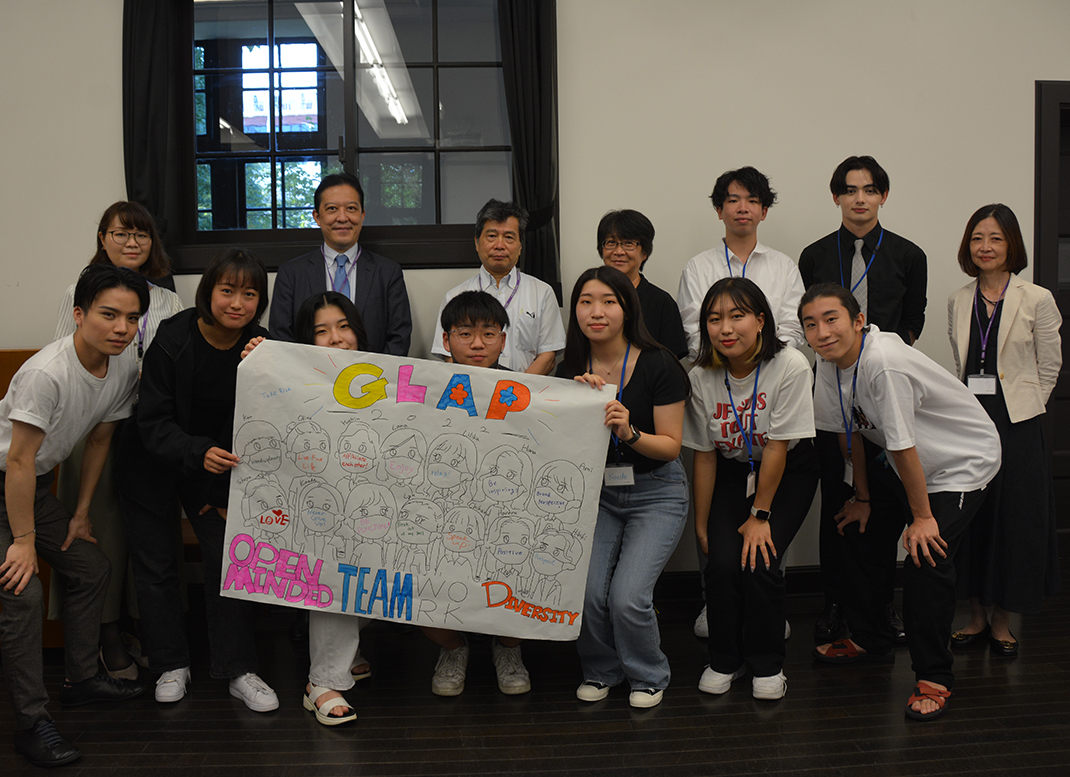 Welcoming the new student
Search Articles
by Categories
by Academic Year