"Exploring my own interests in GLAP"
Kanagawa / Kamakura Jogakuin High School Yumi Kasai
May 31, 2023
GLAP Students
Why did you choose to learn in GLAP?
I chose GLAP because the study abroad is a part of its curriculum. Although I was living in the U.S. until I was in the 6th grade, I thought that what I would see by studying abroad at a college would be different from what I saw when I was in elementary school.
Also, as I was a shy person, one of the major factors that attracted me to the program was the small class education, which allowed me to grow on a step by step basis.
What aspects of small class education are you attracted to?
What I find attractive is that we can learn and grow from each person's strengths and opinions. Although I have always been a shy person, I was very inspired by how my classmates were unafraid to talk to people they had never met before and how they acted proactively. Especially, I was so impressed by one of my classmates' words during first-year orientation, " Each one of us is a leader," that I decided to find my own leadership style in my four years at the college.
I think the advantages of GLAP's small class education are that we can each contribute by making the most of our strengths and learn from each other.

Why did you choose Trinity University as your study abroad destination?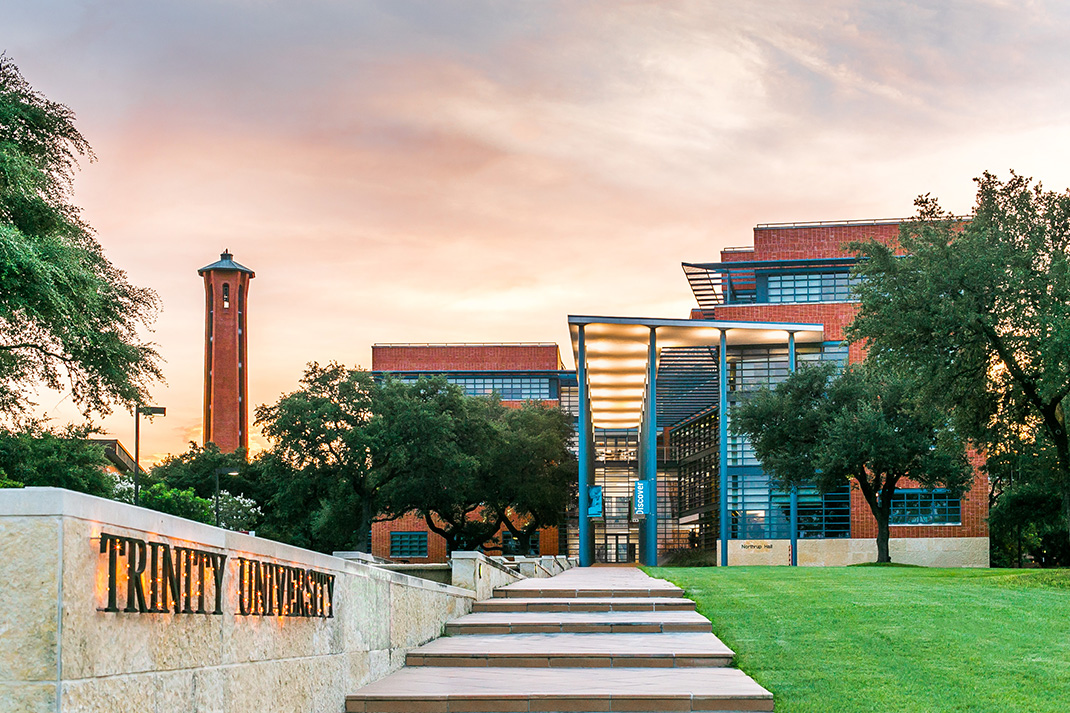 Since I was a high school student, I had participated in Model United Nation and discussed the North-South divide and international affairs, and I wanted to know the background of the issues faced by international trainees. This led me to decide that I wanted to learn about immigration, and I was interested in studying at a university in Texas, which has a large Hispanic immigrant population.



What are some of memorable experiences while studying abroad?

There was an immigrant museum in town, and I was also able to interact with people from different communities. Trinity University had some clubs that showcased the cultural and social issues of each ethnic and racial group. Since I decided to study abroad because I wanted to "feel diversity," and that was something difficult to experience in Japan, I made sure to attend events related to ethnic groups to broaden my knowledge. I also organized a workshop on immigration in a humanitarian club. It was very interesting to have a discussion with two professors with different perspectives. The atmosphere was very receptive which allowed me to take on challenges proactively, and it was a valuable experience for me.
Was your interest in immigration the reason you chose Citizenship as your specialization in your 3rd year?
Having a desire to study the relationship between countries and how the entire society works, I had no other choice but Citizenship. This choice made me achieve deepening the interests I have had since high school.
Where do you see your career path?
I plan to continue my education in graduate school. In graduate school, I would like to pursue my studies on immigration in International Public Policy and would like to learn in an environment where I can study both in Japan and abroad. In the future, I would like to become someone who can solve global issues on the front line such as a diplomat or International Organization for Migration (IOM).

*Contents are current at the time of the interview.